Trudie & Sting to be honoured at Clinton Global Citizen Awards...
September 21, 2011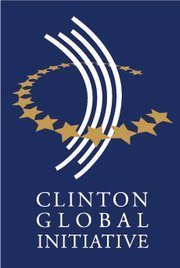 Please visit the
Clinton Global Citizen Awards
website, which is now live! Trudie Styler and Sting are being honored with a Leadership in Philanthropy award on behalf of their work with the Rainforest Fund, for their innovative and effective approaches to making positive global change for sustainability. The ceremony will be broadcast on hulu in the coming weeks.